Trump To Meet Kim Jong Un.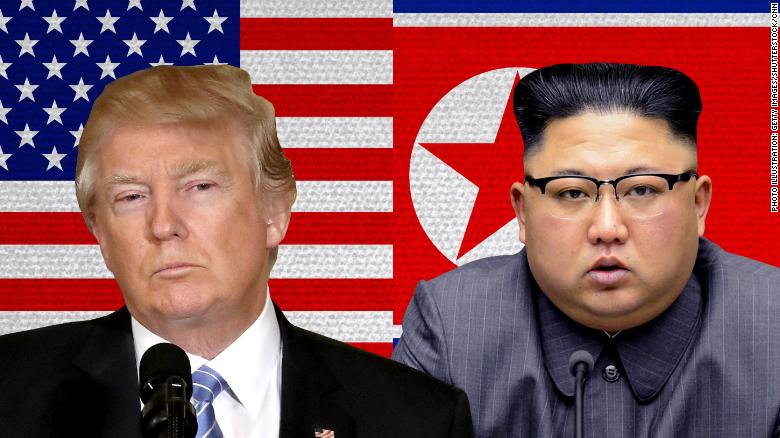 Secret, direct talks underway between US and North Korea
The United States and North Korea have been holding secret, direct talks to prepare for a summit between President Donald Trump and North Korea leader Kim Jong Un, a sign that planning for the highly anticipated meeting is progressing, several administration officials familiar with the discussions disclosed.
Central Intelligence Agency Director Mike Pompeo and a team at the CIA have been working through intelligence back-channels to make preparations for the summit, the officials said. American and North Korean intelligence officials have spoken several times and have even met in a third country, with a focus on nailing down a location for the talks.
Received message last night from XI JINPING of China that his meeting with KIM JONG UN went very well and that KIM looks forward to his meeting with me. In the meantime, and unfortunately, maximum sanctions and pressure must be maintained at all cost!

— Donald J. Trump (@realDonaldTrump) March 28, 2018